Tyson Plesuk is a sports and manual physiotherapist who works with Olympic, NHL, and other professional and amateur athletes, as well as people of all ages and backgrounds from the general public.
Services

Acute Injury Management and Treatment, Movement Screening & Functional Assessments, Performance Enhancement Therapy & Injury Prevention, NeuroKinetic Therapy (NKT)...

Read more

Treatment Techniques

Intramuscular Stimulation (IMS), Fascial Release, Acupuncture, Instrument Assisted Soft Tissue Mobilization (IASTM) & Joint Mobilizations & Manipulations, Exercise Prescription & Exercises

Read more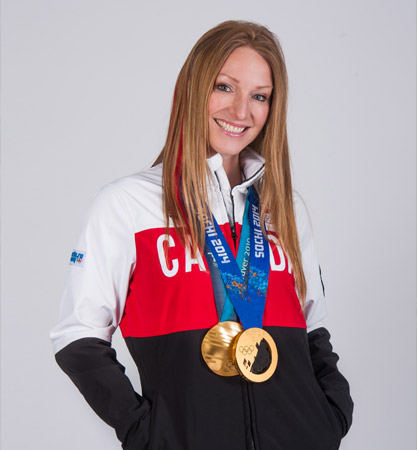 Heather Moyse says:
2 x Olympic Gold Medalist (Bobsleigh)
"Without exaggerating, Tyson enabled me to compete during the World Cup circuit leading up to the 2014 Winter Olympic Games in Sochi. I had had hip surgery the winter prior to that season, and a crash early in the season left my body out of alignment. Five weeks later, my body was tired of compensating and finally shut me down with severe back spasms....."
Read more